D'epog: A dog, a model, a master
2020
20 min.
On-line performance in collaboration with D'epog.
Live video Martin Blažíček
Sound Matúš Kobolka
Concept D'epog
Commissioned by PAF festival 2020
Co-produced by Terén Brno.
Supported by FAMU Center of audiovisual studies.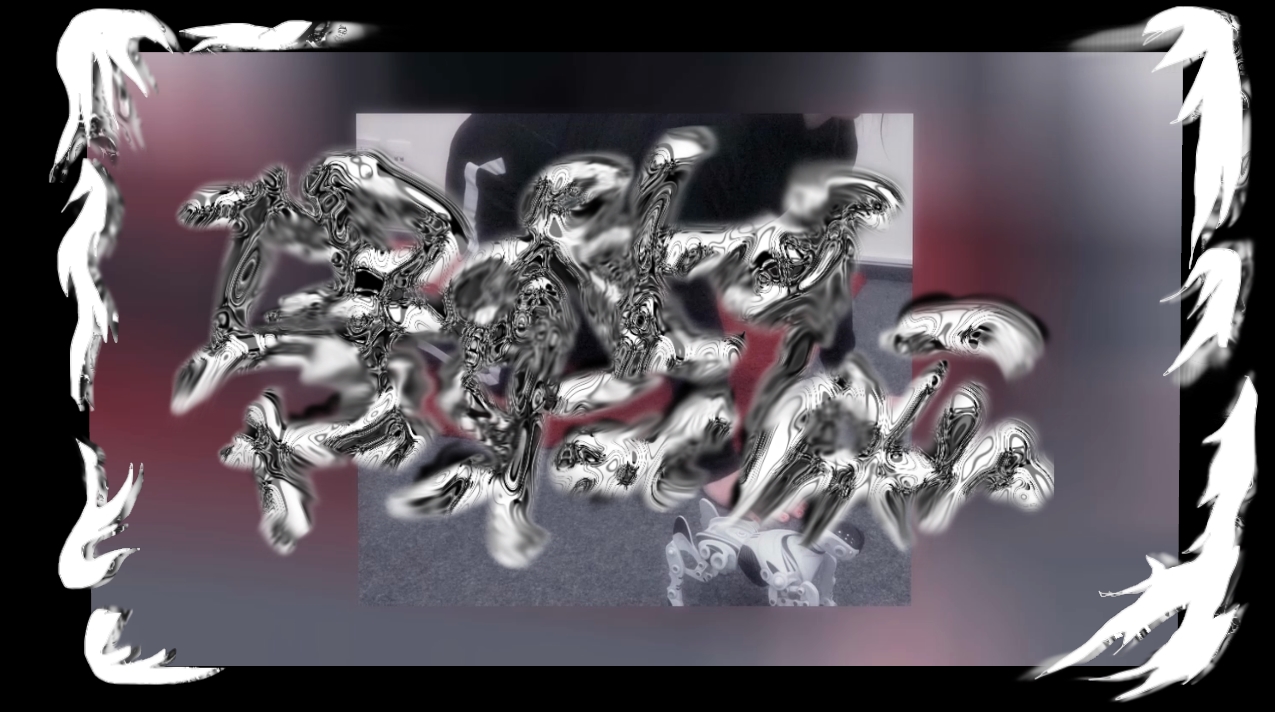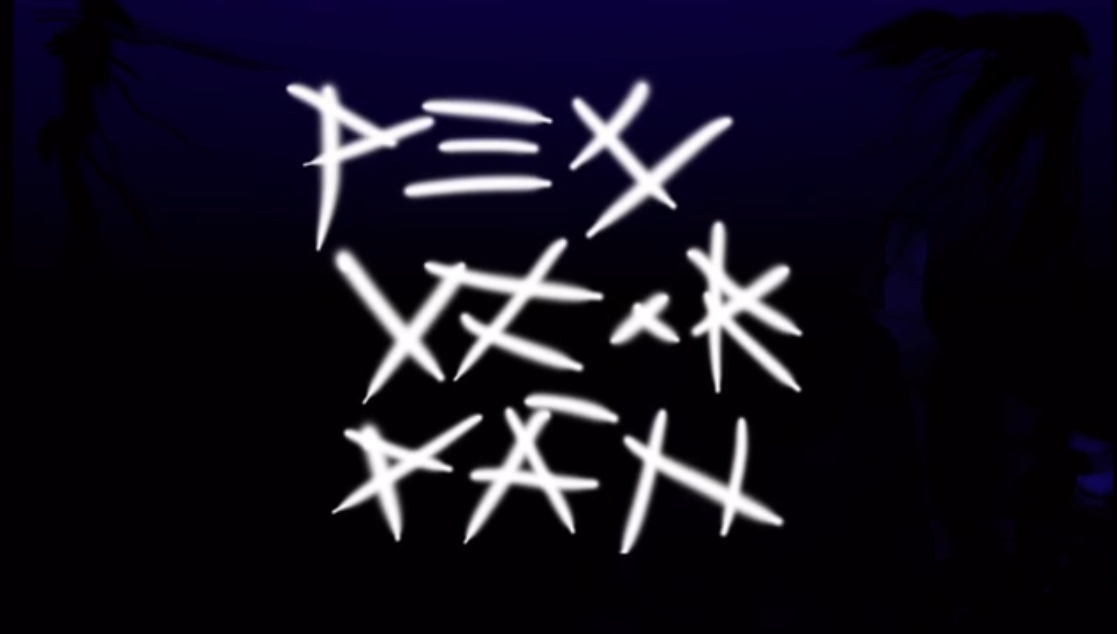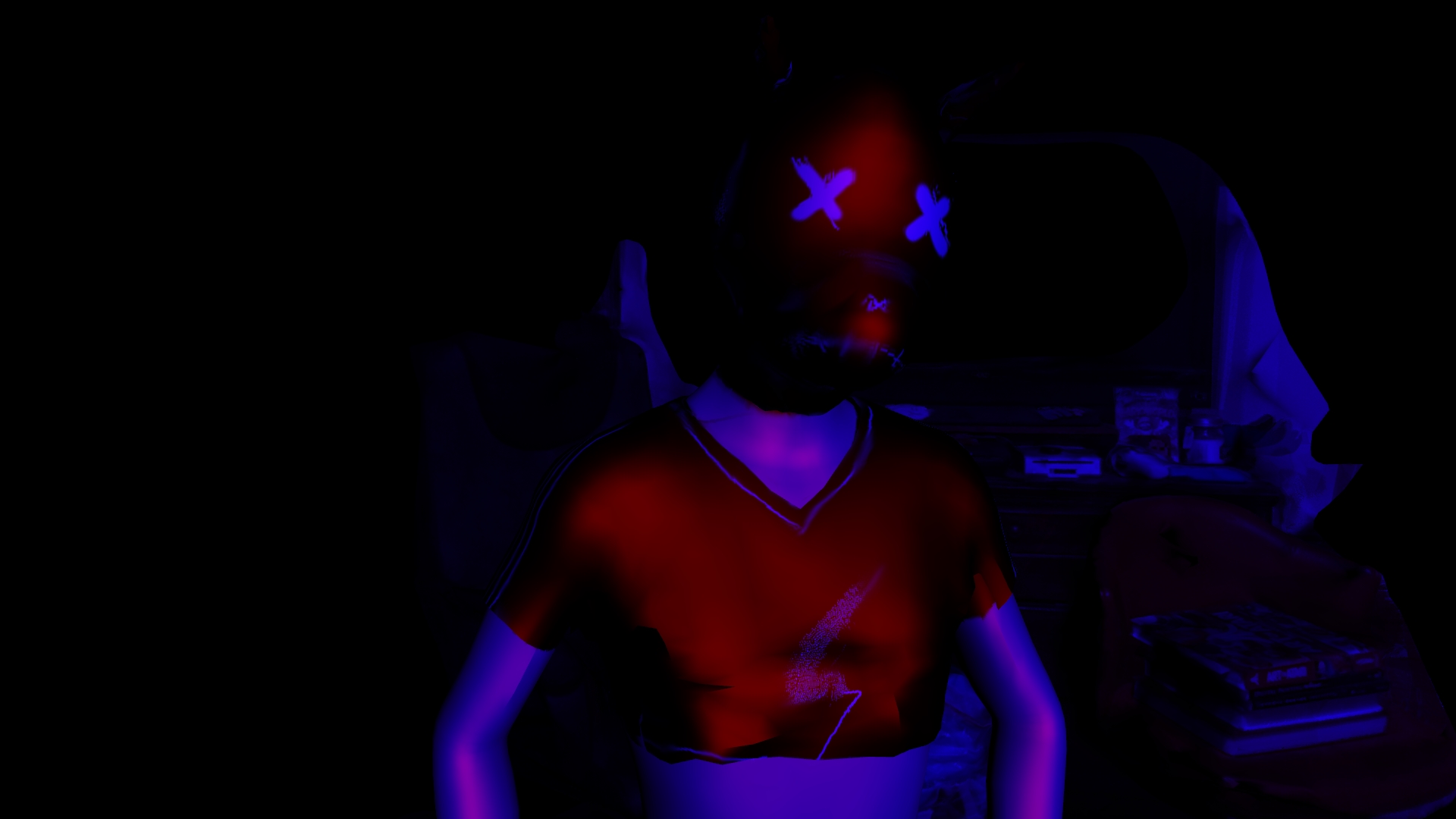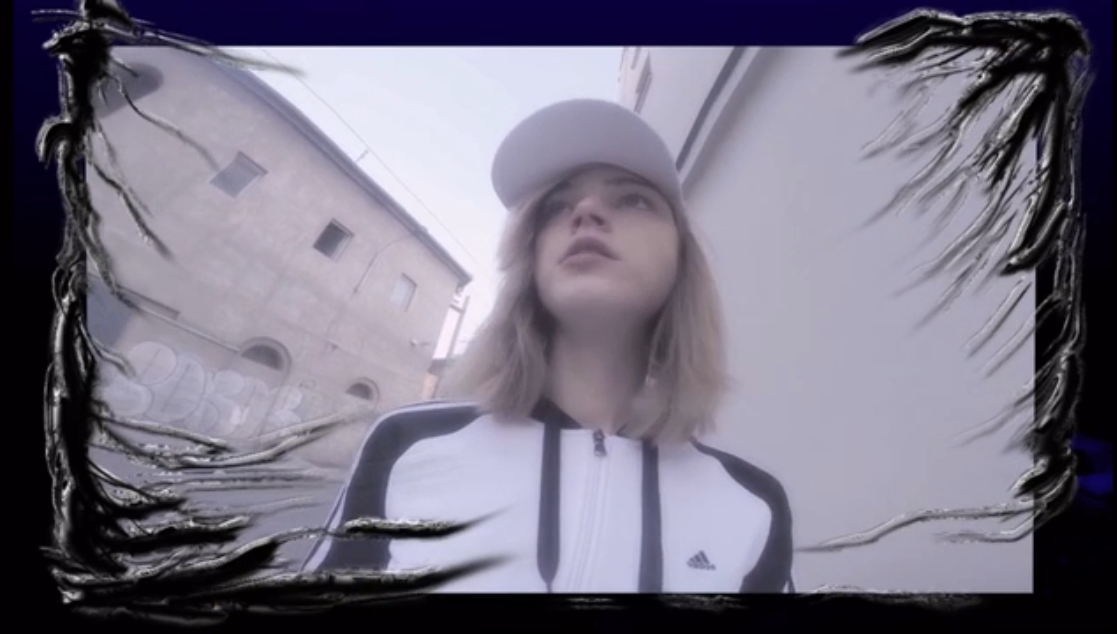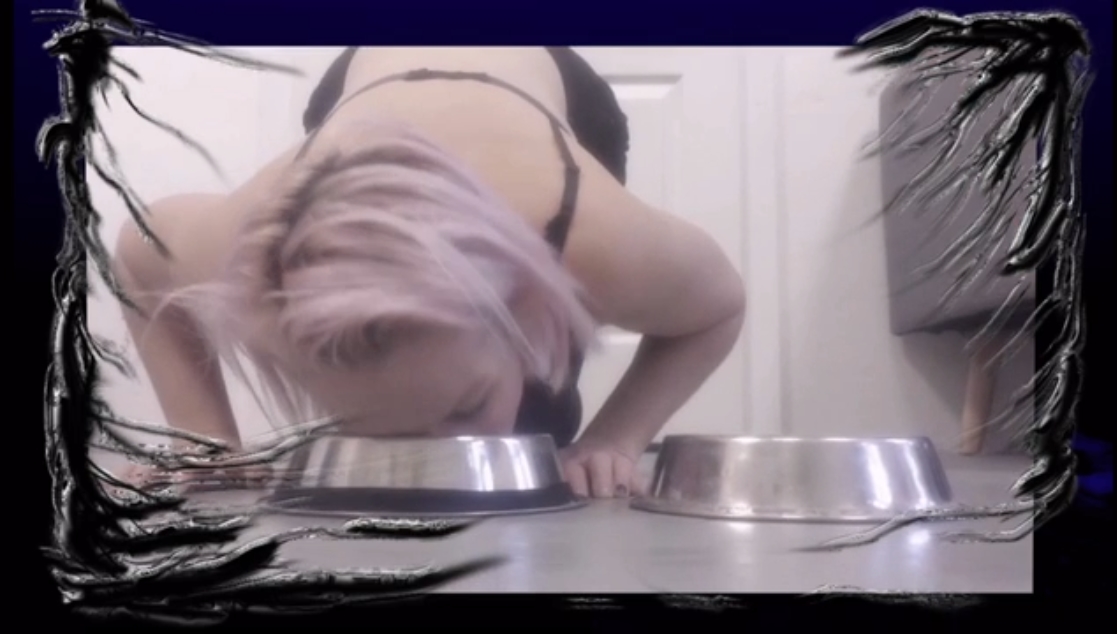 One day about a year ago, my dog came home from work earlier than usual. I knew immediately that something was wrong. With a tragic look on his face, he told me that things were looking bad for him. That he was old and out of date. I didn't understand what he was talking about. How old? At work, he said, young predators had started to show out. They may not know much, but are extremely charged with self-confidence and positive thinking. Of course, my dog is an expert, no one would probably dare to fire him, he knows that, but he could be stuck in the same position all the time, and the chances of further advancement would be gone, and who knows what would happen in a few years. I told the dog to look around for other job, they would surely jump after him, but he told me that he wouldn't run away from a fight. He decided to kick the kids' butts on their own playground (those are his exact words). The dog started to change. He changed his wardrobe, started the new Facebook profile, goes to the gym, has a new hairstyle and, most importantly, takes one workshop after another. He's already taken a workshop in positive thinking (even twice), self-coaching, and the last thing he's taken lately is an assertive behavior lessons. He's a completely different dog. He doesn't realize that his always positive attitude can drive a person crazy. I'm a positive person, too, but he is overreacting. Recently, for example, he told a neighbor whose husband died that she was finally free, that she should look on the bright side of her husband's death. The lady hasn't spoken to us since. Unfortunately, we're losing acquaintances, too, some friends refuse to visit us. The dog decided not to "cuddle" or flatter anyone, just to tell them everything assertively. But in a few cases, he did hurt people. He told a friend in front of his wife that she would no longer cover for his affairs. He told another friend to stop dressing like a whore, that he was a joke. I'm already desperate. While he's content, I'm hopeless. I'm getting more and more angry with him. At times, I almost hate him. When I look at his ever-smiling, self-assured, content face, I want to punch him in the face.